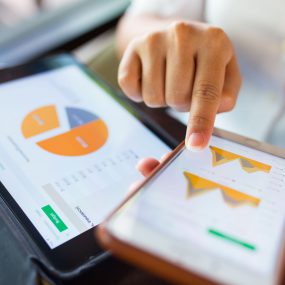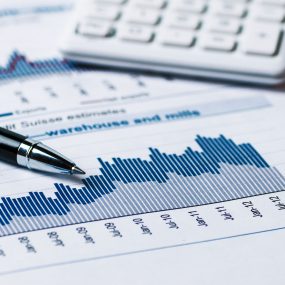 About Us
Situated in picturesque Applecross, since 1997 CNW Accounting Group has built a reputation for communicating effectively with clients, thinking on our feet, juggling tasks and coming up with a solution for client's complex problems.
We have great pride in building strong client relationships, combining personalised service with high levels of expertise in a wide range of areas.
At CNW Accounting Group, we generally believe in extending our services beyond financial reporting and taxation compliance.
Our Business Consultants also assist business operators to identify opportunities to improve the 'bottom line' and maximise the value of their business. As a result, we have developed a suite of tools and service offerings that allows clients to choose a package that meets their needs.
Some of the Business Development services CNW Accounting Group provide include:
Business and Strategic Planning
Business Diagnostic and Analysis
Key performance indicators implementation and monitoring
Periodic Business Performance Review
Benchmarking